Certifications
Certified Travel Counsellor (CTC) and Certified Travel Manager (CTM) Certification
Discover your true potential and take pride in your career!
The national travel industry designations: Certified Travel Counsellor (CTC) and Certified Travel Manager (CTM) are recognized throughout Canada. Certification is the mark of excellence, as it recognizes an individual's competence in their occupation and provides a marketable credential to use. Across Canada, over 30,000 individuals have chosen a career as a Travel Counsellor. Counsellors with a CTC (Certified Travel Counsellor) or CTM (Certified Travel Manager) designation are recognized as being amongst the highest qualified travel agents.
Certified travel agents and travel managers enjoy:
Professional recognition in the Canadian travel industry
Advancement within the travel industry
Priority and special rates on FAM trips
Special pricing for industry conferences
Pride in their careers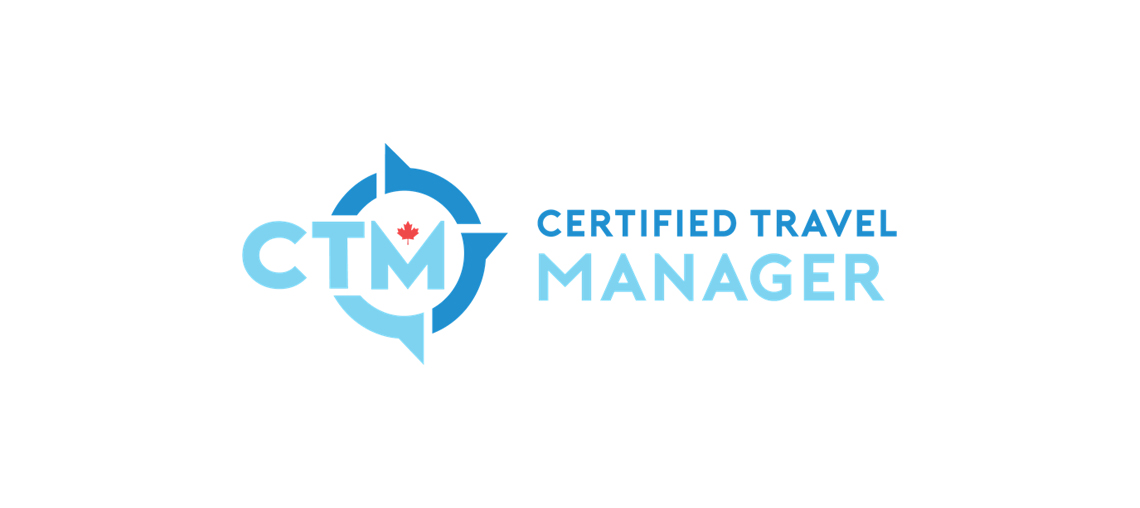 Certified Travel Manager (CTM)
Travel Manager Certification validates competencies essential to quality management practice in today's workplace.
Travel Manager Certification is a three part process:
Enroll for Certification
Pass the Travel Manager Knowledge Exam
Complete Performance Evaluation including the submission of: proof of 5 years of industry experience comprising of at least 2 years of supervisory experience, a self-checklist of skills, two case studies and a phone interview with ACTA Director of Education.
Price: $325.00 (ACTA Member Agents) *includes a practice exam with 50 questions and answer key
Accreditation: CTM Certified Travel Manager Certificate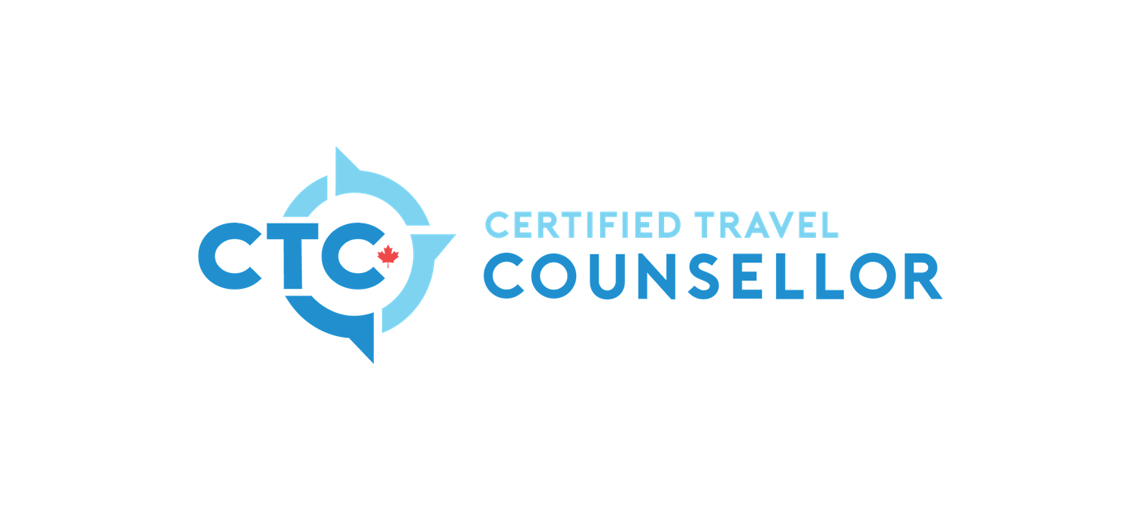 Certified Travel Counsellor (CTC)
Earning your Certified Travel Counsellor designation is an excellent way to enhance your professionalism in the Travel and Tourism Industry in Canada. Travel Counsellor Certification is endorsed by e-merit in conjunction with Canadian Tourism human Resource Council and recognized as a valuable career achievement.
Travel Counsellor Certification is a four part process:
Enroll for certification
Successfully write and complete a 125 question CTC Knowledge Exam
Obtain 1800 hours of relevant travel industry experience
Performance evaluation completion by agency owner/ manager
Price: $325.00 (ACTA Member Agents) *includes a practice exam with 50 questions and answer key
Accreditation: CTC Certified Travel Counsellor Certificate