Air Canada Global Sales University
Welcome, and get ready to explore the world of Air Canada and its family!

Upon completing all of the modules, we hope your knowledge of Air Canada, its family, its products and services will expand and give you more tools to sell Air Canada to your clients!

We have everything covered from a-z: Airport procedures to Zonal boarding.
Start exploring and have fun!
Attention all Air Canada Expert Certificate (ACE) course students:
The current Air Canada Expert certificate courses have been removed as we work to refresh our content to keep you up-to-date on Air Canada.
Our new Air Canada Expert certificate course will be available in August 2021.
In the meantime, learn about our new Aeroplan program with our Aeroplan Expert certificate course. Thank you for your efforts.

Course completed 

Course added to My Library 

Cours complété 

Cours ajouté à ma bibiliothèque 
Aeroplan Expert Certificate Program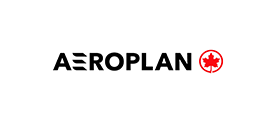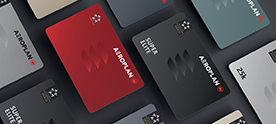 Air Canada Aeroplan Credit Cards