Specialist Programs
ACTA is pleased to offer access to many fine travel industry specialist and training programs to help you to increase your knowledge and level of professionalism. Here is your one stop education platform to access a world of training designed especially for Canadian travel counsellors!

For travel counsellors that are working towards their CTC designation all courses on this site have time credits that can be applied to your 1800 hours of relevant industry experience. For every completed course you will receive 2 credits per 1 hour.

Course completed 

Course added to My Library 

Cours complété 

Cours ajouté à ma bibiliothèque 
Featured Program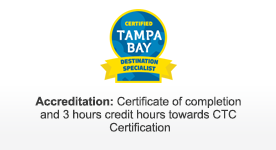 Certified Tampa Bay, Florida Destination Specialist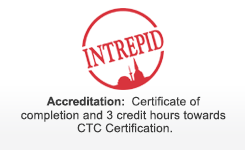 Industry Advisor Training Hub
Martinique Specialist Program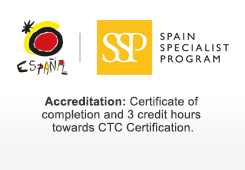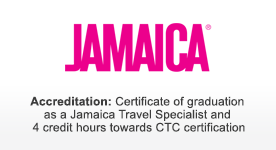 Greater Palm Springs Training Program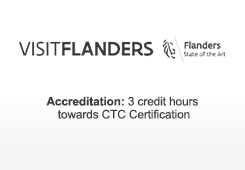 Welcome to the Flanders Master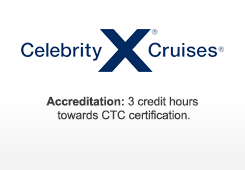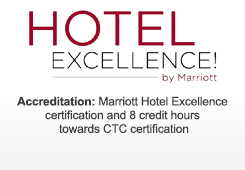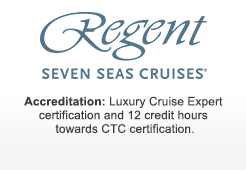 Regent Seven Seas Cruises University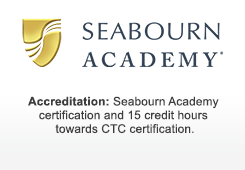 Destinations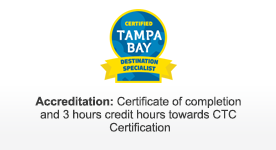 Certified Tampa Bay, Florida Destination Specialist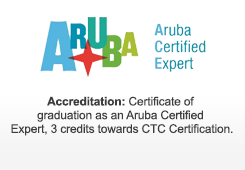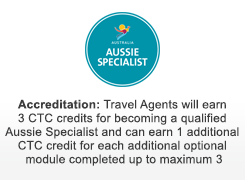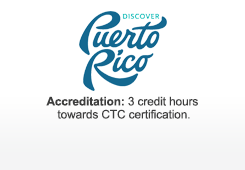 Discover Puerto Rico: travel pro Expert program
Greater Palm Springs Training Program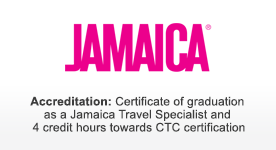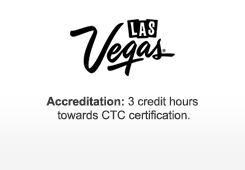 Las Vegas Convention and Visitors Authority
Martinique Specialist Program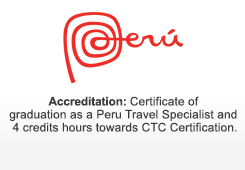 Peru Agent Certified Training Program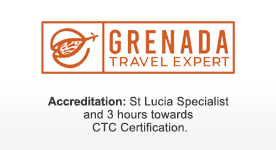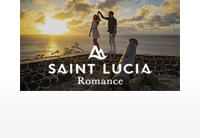 Saint Lucia Romance Expert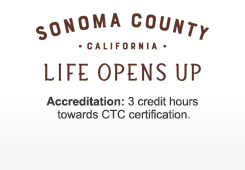 Sonoma County, California: newly launched in 2020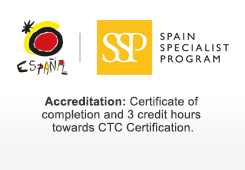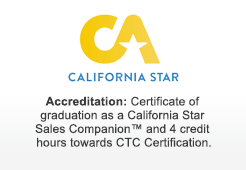 The California Star Sales Companion™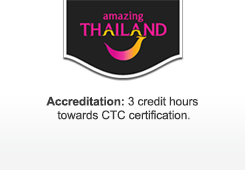 Tourism Authority of Thailand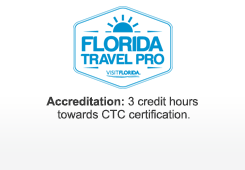 Visit Florida Specialist Program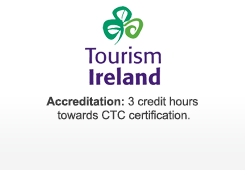 Welcome to Ireland Specialists
Cruises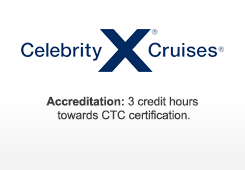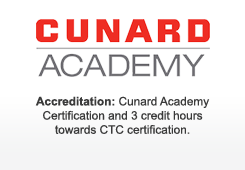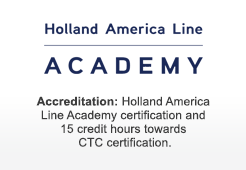 Holland America Line Academy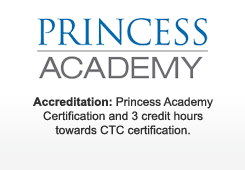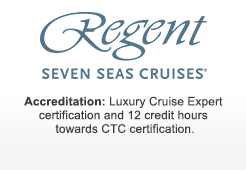 Regent Seven Seas Cruises University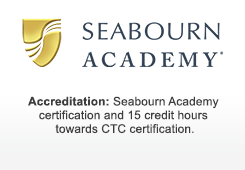 Hotels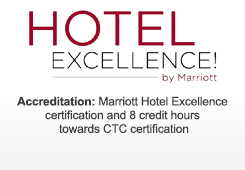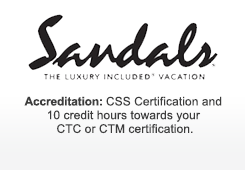 Certified Sandals Specialist Workshop 2019
Tour Operators/Wholesalers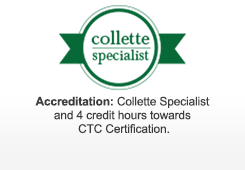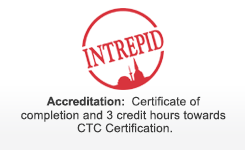 Industry Advisor Training Hub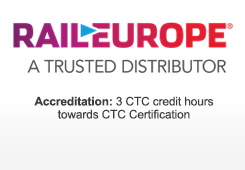 Introducing TRAC®, The Rail Agent Course™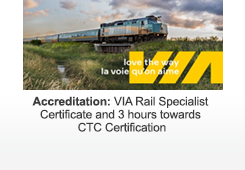 VIA Rail Specialist Program
Insurance
Attractions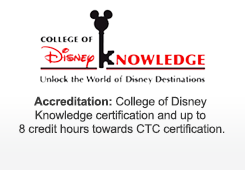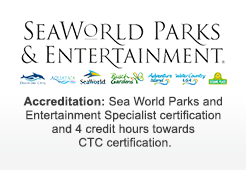 Sea World Parks & Entertainment Specialist
Additional Training Resources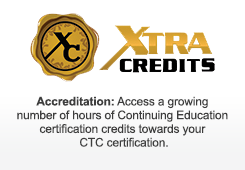 Accelerate Your Career & Boost Agency Revenue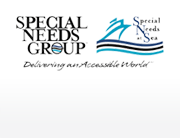 Certified Accessible Travel Specialist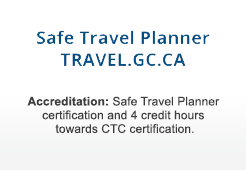 Check out our specialist programs!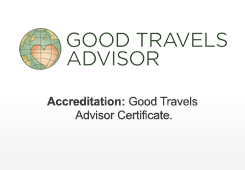 Good Travels Advisor Certification Program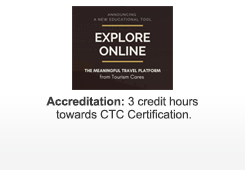 Meaningful Travel Platform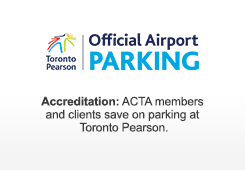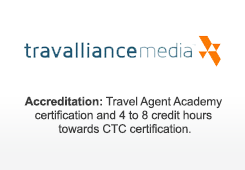 Provider Information

Are You a Provider of Quality Education For the Travel Industry and Travel Counsellor Certification Program?

Travel counsellors are looking for a way to distinguish themselves from the masses selling travel – many are choosing certification as one means of showing their dedication to career success and their personal commitment to providing the best client service available.
Travel counsellors need to acquire industry related experience as one component of the certification program – so they are looking for ACTA Approved training programs from suppliers.
What does this mean to you?
Success in getting your message out to the consumer marketplace through a trained professional sales force.
Increased registration for your training programs - travel counsellors in the certification program are genuinely interested in professional development – they want to register in your training programs.
Knowledgeable travel counsellors who have completed your training are promoting & selling your products and services over other suppliers.
Increased visibility for your specialist programs on the ACTA website which is available to all travel industry personnel in Canada.
Promotion to ACTA members through our newsletter.
To add your name to our growing list of providers of specialist programs please email communications@acta.ca.